A story that is born from the sea
Born in 1979 in Ferrara, Sistema Walcon is fruit of the synergy of two great European entrepreneurial traditions, uniting, they have given life to a dynamic and competitive company characterized by great efficiency and high qualitative levels.
Sistema Walcon is today a leading company at European level, appraised over the world for the cure, beauty and elegance of its products.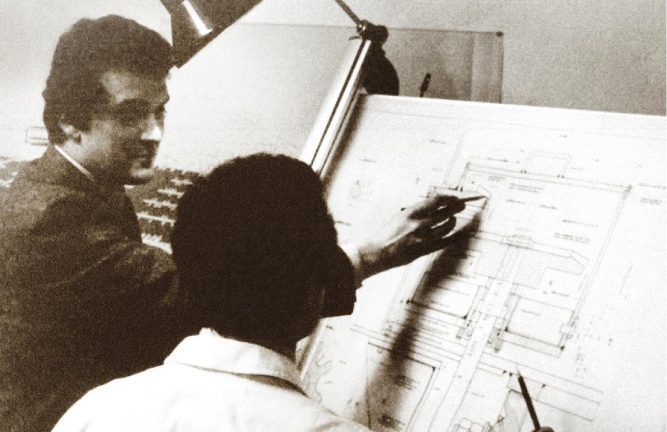 During its long activity Sistema Walcon has realized yacht harbours and preparation of docks in 25 countries of the world for a total of 50.000 boat moorings and 200 Marinas, "key in hand". Busy on the changing front, Sistema Walcon collaborates with important organisations in this sector and actively participates in projects of developement in the continual search for new solutions and new materials for the realization of harbours and Marinas.