DYNAMIC PONTOON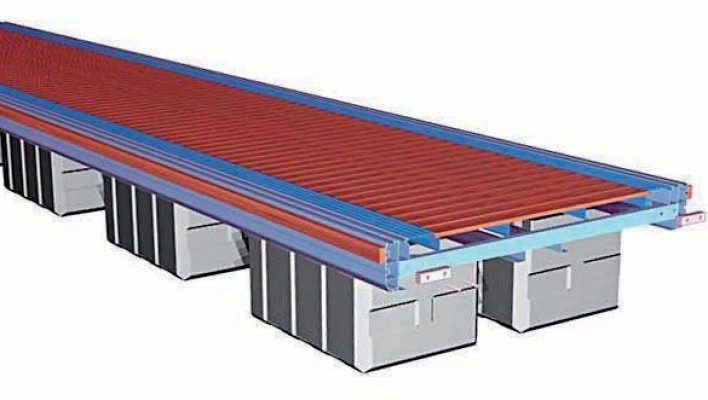 Frame made of extruded profile in marine aluminum alloy patented Sistema Walcon (weight 18Kg/m), electrowelved with TIG-MIG process.
Decking made of WPC or, on request, exotic hard wood fixed to the frame with stainless steel screws.
Floating units with roto-moulded polyethylene external body filled with special light concrete by closed cell polystyrene foam (Sistema Walcon Patent).
Aluminium lateral removable duct covers.
Lateral fender made of exotic timber/Novowood.
Flexible joint system, consisting of stainless steel bolts incorporating neoprene rubber bushes.